BV3006R S1 Bravo Prescription Reading Glasses
Product Number:  BV3006R S1
Lightweight Armor Plated Stainless Steel with Sterling Silver Plate with 6 small Pearls. Prescription Lenses or Blue Light Blockers available.
 Block Eyes from Harmful Blue Light & UV Rays from Computer, Mobile Phones, Tablets & More.
 Impact Resistant, Virtually Unbreakable, Anti Scratch Acrylate Lens.  
Personalise to your reading specifications: 1.00; 1.50; 1.75; 2.00; 2.50; 3.00; Blue light blockers.
ALL PREMIUM READERS  LENSES CAN BE EASILY EXCHANGED BY ALL OPTOMETRIST FOR PRESCRIPTION READING, OR BI FOCALS.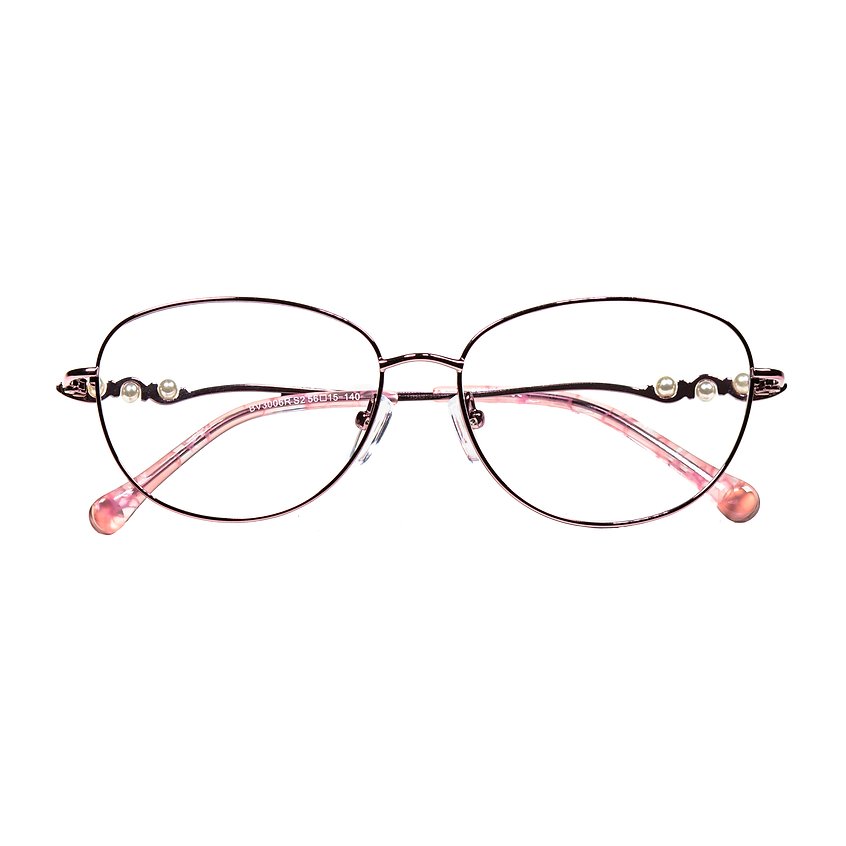 Select Your Prescription Type
Powered By
LensAdvizor
Add your prescription
Powered By
LensAdvizor
Upload Prescription
Please upload your prescription as a PNG, JPG or PDF file.
Powered By
LensAdvizor
Enter Your Prescription Manually
Select Your Reading Strength Level
OD (Right Eye)
OS (Left Eye)
Prism Values
OD (Right Eye)
OS (Left Eye)
Powered By
LensAdvizor
Choose Your Lenses
Powered By
LensAdvizor
Please Review Your Order
BV3006R S1 Bravo Prescription Reading Glasses
---
---
Order Notes
Powered By
LensAdvizor
---