BV4319 C4 Bravo Pearl & Diamond Sunglasses
Each Lens has 6 Diamonds and 1 Pearl.
Light weight Armor plated Stainless Steel.
6 micron of 18 Karat Rose Gold Over Frame.
6 Diamonds and One Pearl over Metal Frame.
Legs Black Tip .
Gradient Brown/Pink Polarized Lenses.
Size 59x16x140.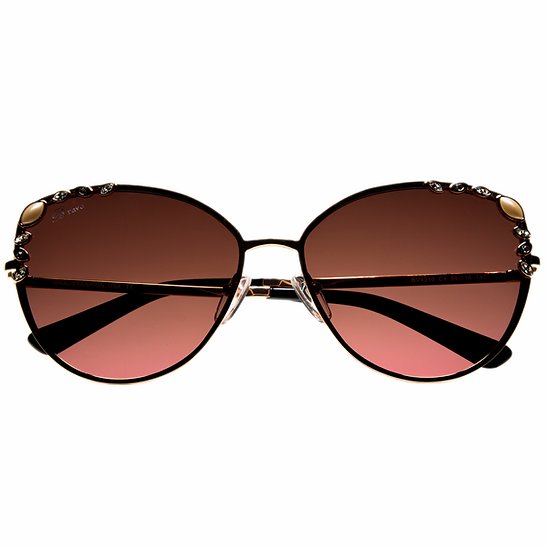 Select Your Prescription Type
Powered By
LensAdvizor
Add your prescription
Powered By
LensAdvizor
Upload Prescription
Please upload your prescription as a PNG, JPG or PDF file.
Powered By
LensAdvizor
Enter Your Prescription Manually
Select Your Reading Strength Level
OD (Right Eye)
OS (Left Eye)
Prism Values
OD (Right Eye)
OS (Left Eye)
Powered By
LensAdvizor
Choose Your Lenses
Powered By
LensAdvizor
Please Review Your Order
BV4319 C4 Bravo Pearl & Diamond Sunglasses
---
---
Order Notes
Powered By
LensAdvizor
---